Posts Tagged "Girlbands"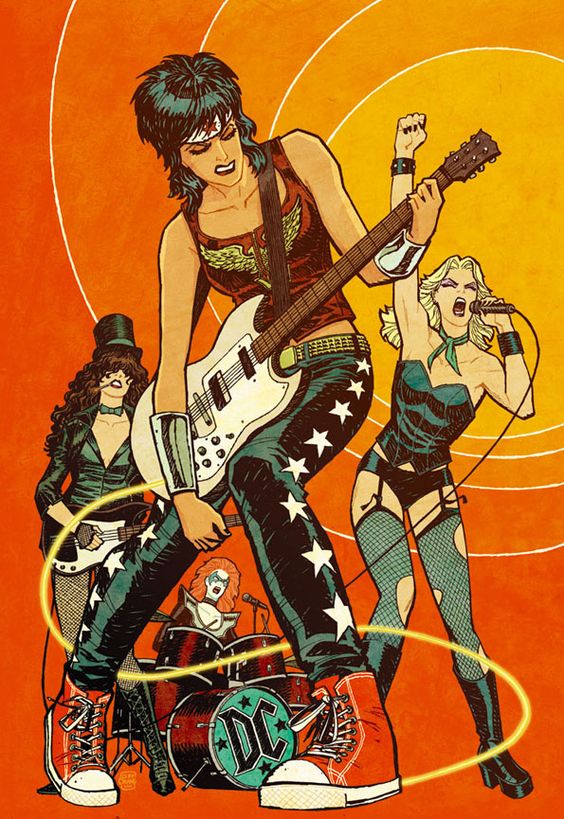 "If you wanna be my lover, you gotta get with my friends…". Nuestro segundo programa dedicado a los grupos de chicas es una auténtica oda al "girl power". Suéltate el pelo con el repaso más despendolado a algunos de los temazos que continúan inspirando a las nuevas generaciones.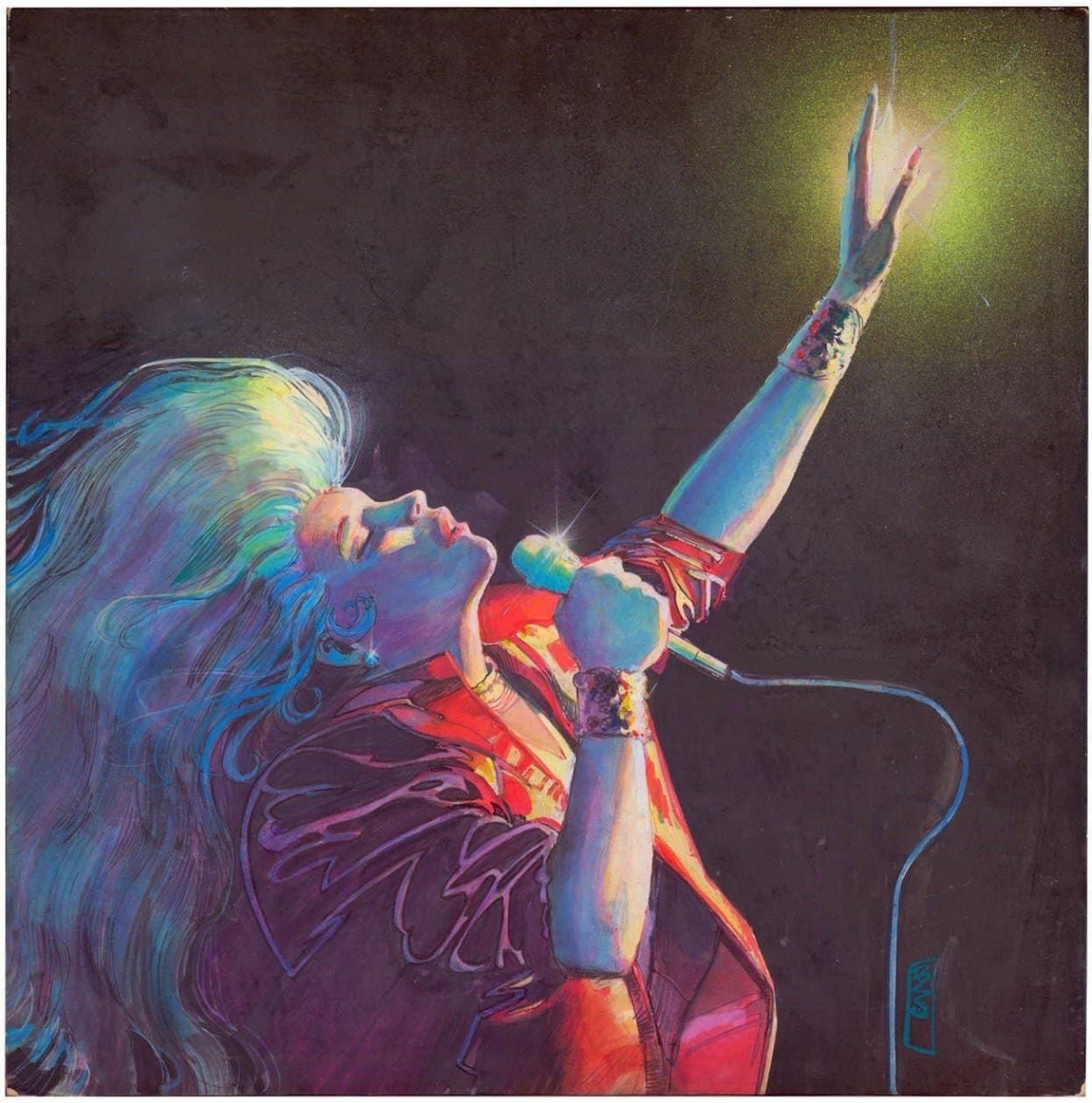 Las bandas femeninas son una parte esencial de nuestra memoria musical. Os invitamos a nuestro particular repaso a la historia de algunos grupos míticos de chicas cuyas canciones nos inspiraron y que continúan haciéndonos bailar a día de hoy.