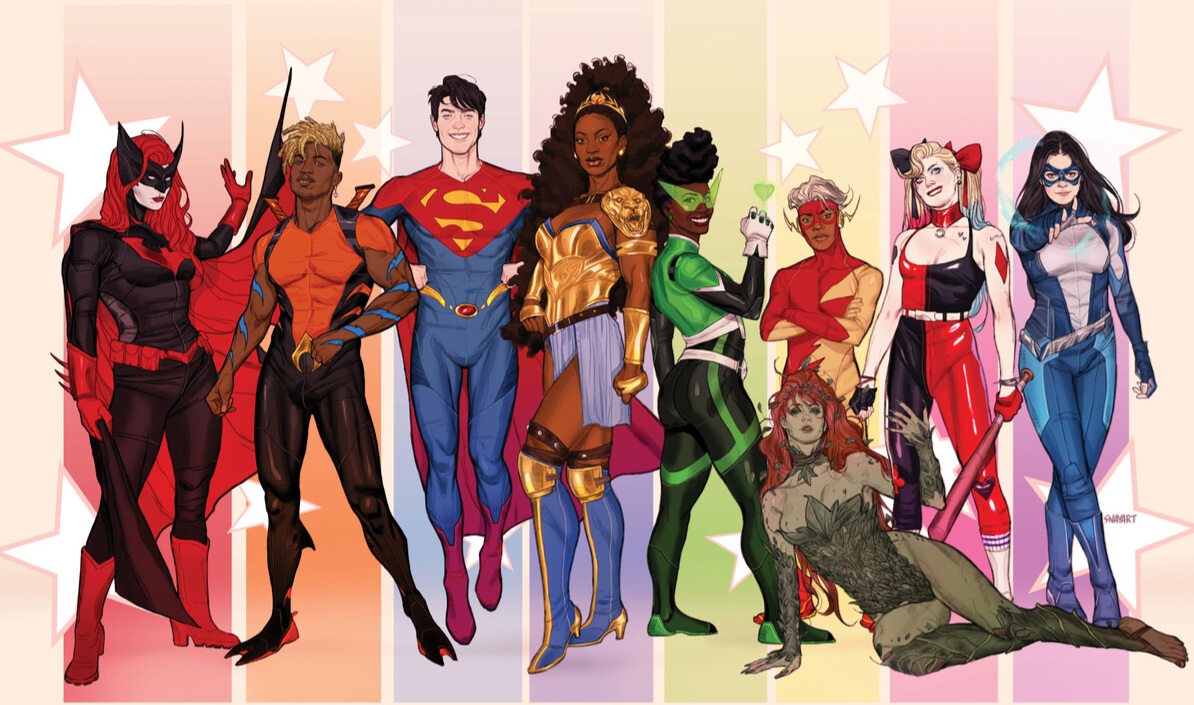 Con el paso de los años, el colectivo LGTBIQ+ ha ido (por fin) abriéndose camino en los cómics,
desmontando estereotipos y visibilizando realidades mucho tiempo ignoradas e incluso rechazadas.
Aprovechando que junio es el mes del Orgullo, en WSS hemos decidido dedicar dos programas
especiales a hablar de mujeres y hombres con poderes que sirven de ejemplo a millones de lectoras y lectores de todo el mundo.
Be GEEK… Be PROUD!