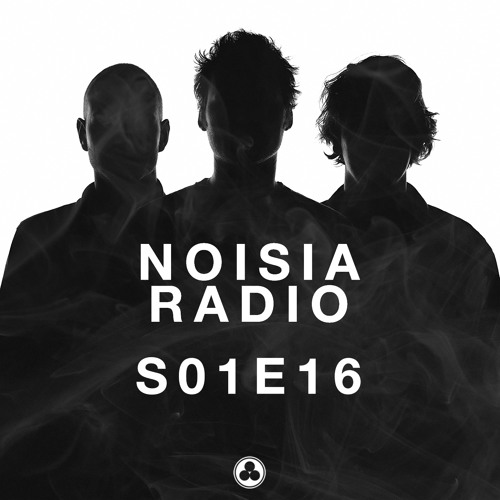 We start the new season with two schizophrenic selections from Noisia.
Starting with two exclusive premieres: brand new Misanthrop track on Ram Records and one of their two collabs with Xtrah off his forthcoming EP on Invisible. And of course much more killer material!
We will continue with episode 17, tons of music to excite our aural sensors! More new Misanthrop on RAM, Xtrah on Invisible and plenty of other stuff.
You can follow them at http://noisia.nl/radio

* tracklist episodio 16
========================
Xtrah & Noisia – Gravitas [INVISIBLE RECORDINGS]
Mortem – Proximity [ABSYS RECORDS]
Monuman – Half Face [SOUNDCLOUD]
Rene LaVice – Human Safari [RAM RECORDS]
Karma – Dance [SHOGUN AUDIO]
I Am Legion – Jelly Fish [DIVISION RECORDINGS]
Ghostwarrior – Fracture [THIRTYONE RECORDINGS]
Kill The Noise & Feed Me – I Do Coke [OWSLA]
The Upbeats – Monogram [VISION RECORDINGS]
Neosignal – Sequenz (Jan Driver Remix) [DIVISION RECORDINGS]
Misanthrop – Attack [RAM RECORDS]
Benitsuki – Avialine [SOUNDCLOUD]
Noisia – Hand Gestures Ft. Joe Seven (Sunchase & Nickbee Remix) [VISION RECORDINGS]
Nuage – Endless Green [MICROFUNK DUB]
Jake Kaufman – Strike the earth! [SHOVEL KNIGHT OST]
black hole coffee.mp3
Bad Company – 4 Days [BAD COMPANY RECORDINGS]
Synkro – Let Me Go [BANDCAMP]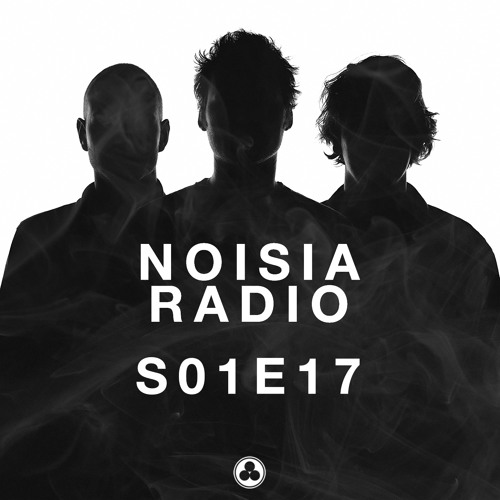 * tracklist episodio 17
=======================
Misanthrop – Collapse [RAM]
Xtrah – Cybernetics [INVISIBLE]
Kill The Noise – Fuk Ur Mgmt [OWSLA]
Ipman – Regicide [GLASS AIR]
Barbarix – Night Creeper [TRENDKILL]
Tipper – Distal [TIPPER MUSIC]
Stealth – Desert Storm [PROGRAM]
Skynet – One Speed [INVISIBLE]
Phace & Noisia – Stagger [NEOSIGNAL]
Konichi – Cut Some Time [PLAYAZ]
JNTHN STEIN – Prime [SOUNDCLOUD]
DBR UK – Hexton (ft. Skeptical) [DISPATCH]
Woolymammoth – 4Juice [BUYGORE]
Power Glove – Sloan's Assault [UBISOFT]
Konflict – Beckoning [RENEGADE HARDWARE]
noisia & hybris – riot shield.wav
Bad Company – The Flood [BC RECORDINGS]