Posts Tagged "Tame Impala"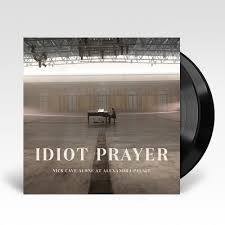 Continuamos con el repaso a canciones del año 2020 que, como comentamos en el primer programa, ha tenido una cosecha excelente. En esta segunda entrega de nuevo un poco de todo con Gorillaz, Sidonie, Bettye Lavette, Nick Cave, Run The Jewels, Tame Impala o The Strokes, entre otros.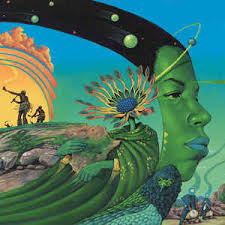 Hacemos un repaso a algunas de las novedades de los últimos meses de 2019 y lo que vamos de 2020. Esperamos que os guste esta selección con múltiples estilos y registros que van desde lo último de Bob Dylan, Sturgill Simpson o Run the Jewels hasta Long Distance calling o Georgia Anne Muldrow. Cosa fina….