Posts Tagged "Sidonie"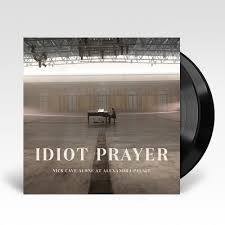 Continuamos con el repaso a canciones del año 2020 que, como comentamos en el primer programa, ha tenido una cosecha excelente. En esta segunda entrega de nuevo un poco de todo con Gorillaz, Sidonie, Bettye Lavette, Nick Cave, Run The Jewels, Tame Impala o The Strokes, entre otros.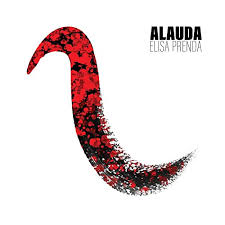 Ya sabéis, queridos seres arácnidos, que cada cierto tiempo hacemos una recopilación de las peticiones y sugerencias que nos hacéis llegar. Da gusto ver el eclecticismo y la sapiencia de la que hacéis gala. Un programa con el flamenco de Elisa Prenda en su primer disco, Alauda, y con La Tremendita haciendo de las suyas….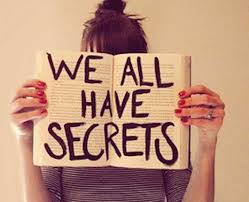 Seguimos repasando lo mejor de 2016 en lo musical. En este segundo programa repasaremos algunos temas que nos han gustado en nuestro entorno más cercano (Joseba Irazoki, WAS, León Benavente…) y vamos a escuchar también algunos temas de viejas glorias que siguen en activo (Mavis Staples) o que vuelven (Shirley collins, Elza Soares)….