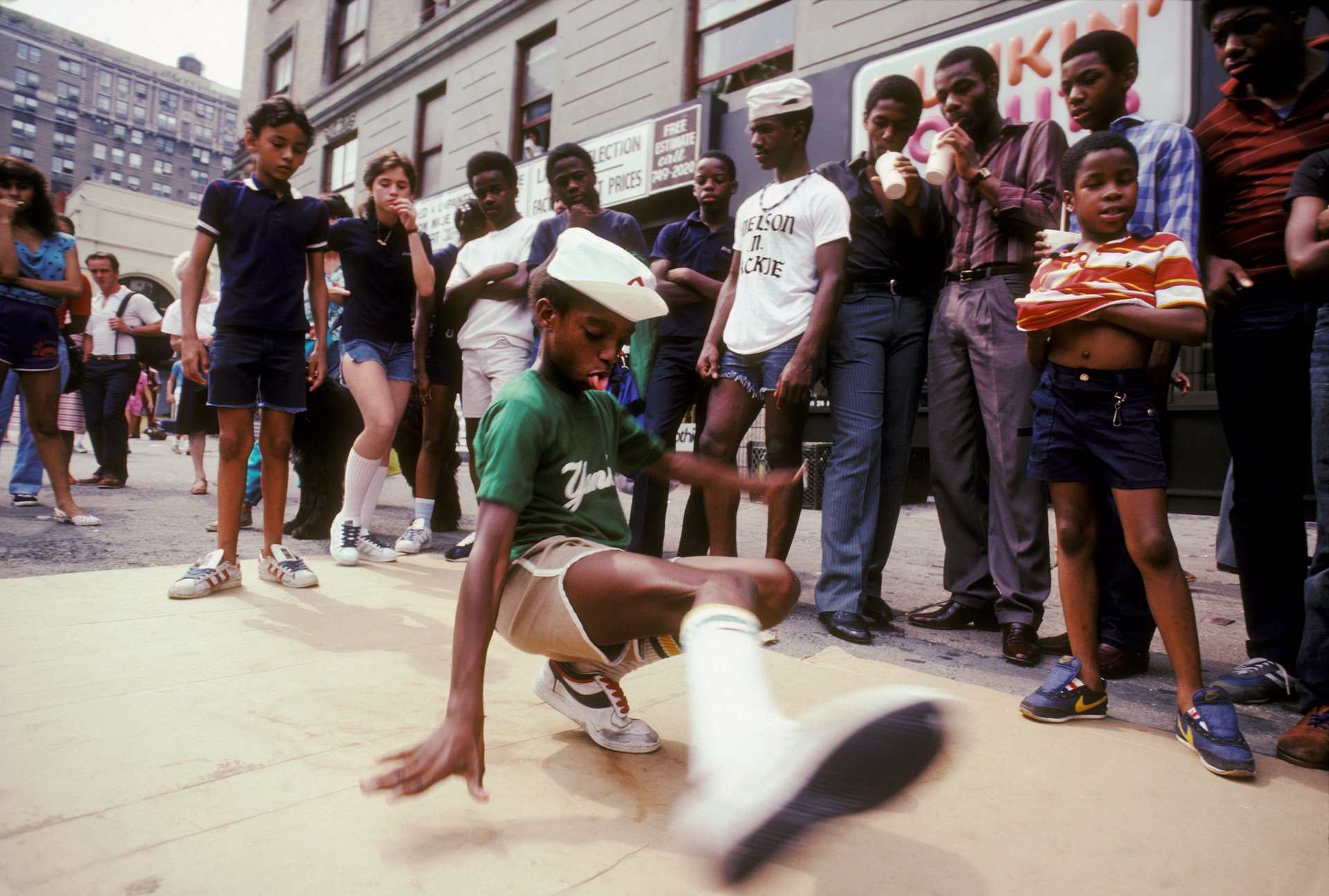 Hi friends!
As you know we have been a few months with our program dedicated to Hip-Hop and Reggae, with the most international mix of songs you can find 🙂
From our bunker have sounded temazos coming from all over the globe and in many languages.
You can follow us from the social platform Facebook (@streetsblessing) or from iVoox (http://www.ivoox.com/street-blessing_sq_f1309468_1.html)
Every Friday from 11pm to 10pm, non-stop rocking it from the home of 97FM.
Do not miss it!
Bless Ya!!!