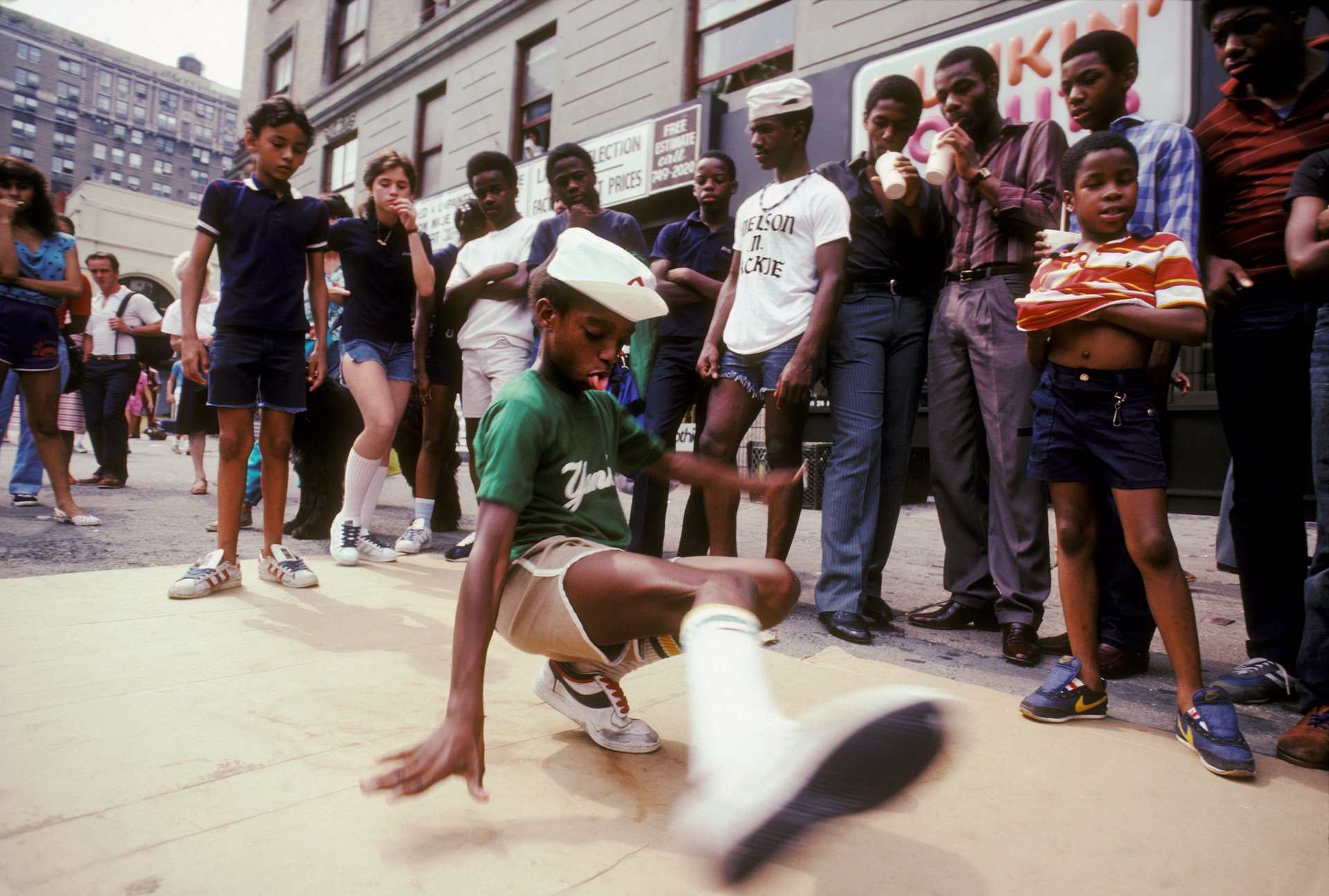 Finally it's Friday!! And as you know, today we have an appointment with the best Hip-Hop / Reggae, brought from all corners of planet Earth.
At 11 pm Don't forget to tune in the 97.0 of Bilbao or, if you aren't in the city, you can listen to us from the online radio of 97FM (https://97irratia.info/airean.html)
Also don't forget to enter iVoox (http://www.ivoox.com/street-blessing_sq_f1309468_1.html) if you want to listen or download any of our previous chapters.
Bless Ya!!