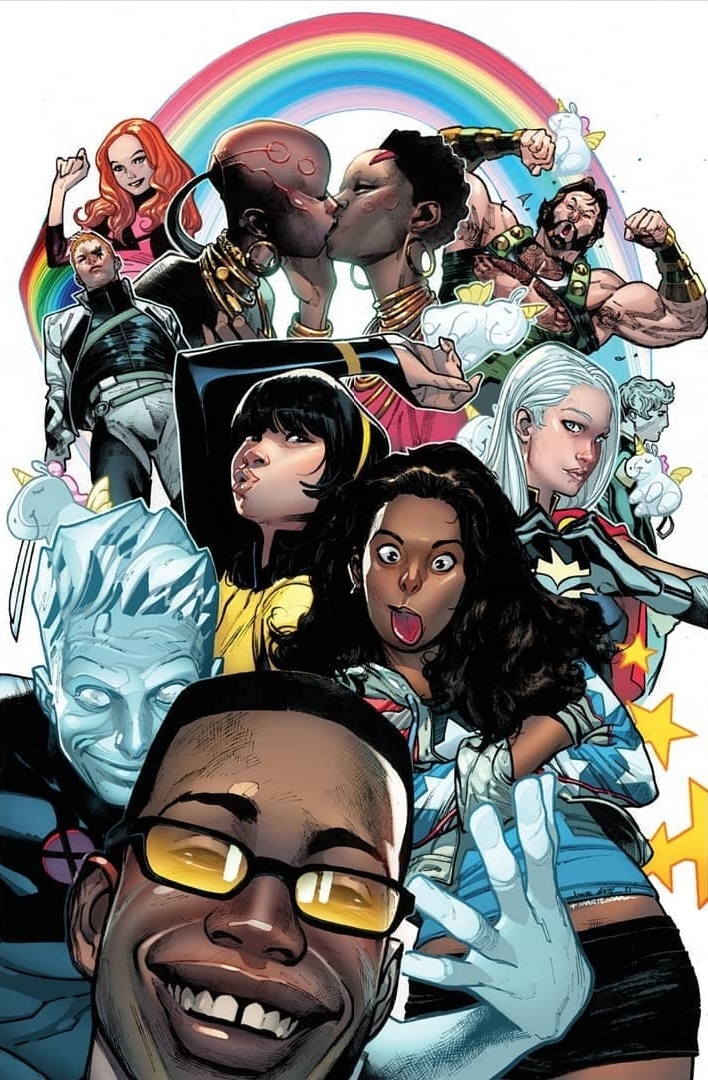 El Día del Orgullo conmemora los enfrentamientos ocurridos en Stonewall el 28 de junio de 1969,
cuando la policía hizo una redada para arrestar a su clientela, compuesta en su mayoría por
lesbianas, hombres gays, personas transgénero, adolescentes fugados y drag queens.
Junio es el mes del Orgullo y en WSS lo celebramos por todo lo alto con dos programas especiales
en los hablamos sobre algunxs de lxs personajes de cómic más importantes pertenecientes al
colectivo LGTBIQ+.
Be GEEK… Be PROUD!